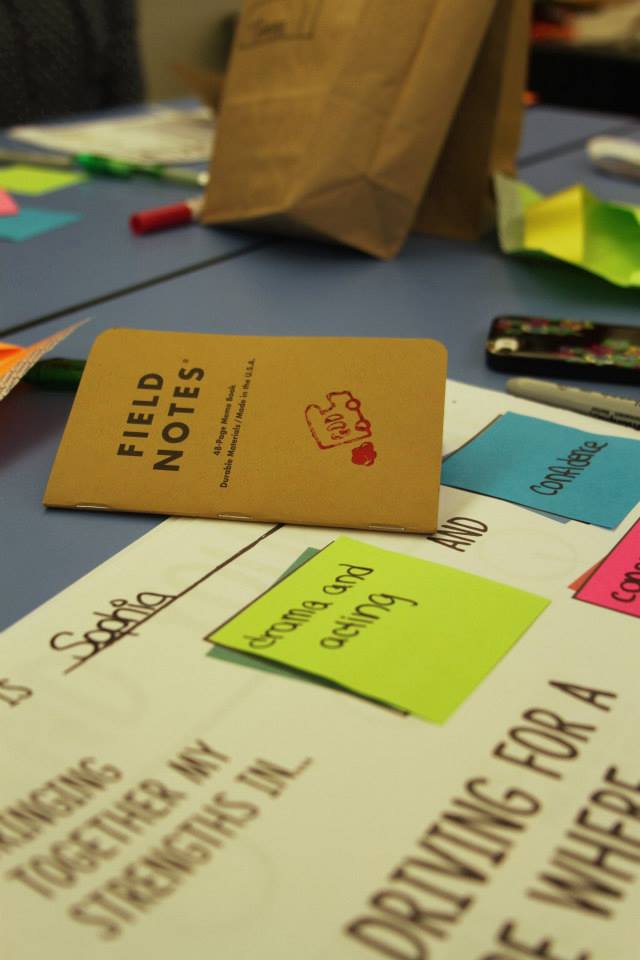 As Natalya drives our rig out of beautiful Sierra Camp, this morning marks one week of working on the project full time post-graduation. And wow, has it been a week! During the school year, we always joked that our dream would be to have just a few days all together with nothing to focus on but GDD--no other classes to study for, no house events to plan, no group projects to work on or organizations to run, just one another, some amazing middle schoolers, and the open road. Imagine what we could make happen! we'd say wistfully.
Well we finally got our wish, and I think it's the hardest most of us have ever worked. From creating a new workshop structure to designing and organizing new materials, from vinyl wrapping and painting the RV exterior to decorating and packing the interior, from booking future workshops to running our first five in California (!!), it's safe to say we accomplished almost as much in the last seven crazy days as we imagined.
Much of what we've learned, however, we never could have guessed and can't quite be summed up in a list. Our teachers have been determined twelve-year-olds, awesome female executives, fathers who graduated from Stanford 20 years ago, energetic camp counselors, and most of all, one another.
Today's drive to Oregon is a long one, but I'm grateful for the moment (or 10 hours) to pause and reflect on those things they've taught me, and maybe start dreaming up some new wishes for the next thirteen weeks. This is it!
From the backseat,
Jenna